Surprise and Delight Your Customers
Our gift boxes are purposefully designed to help your company stand out and create a memorable experience for your customers.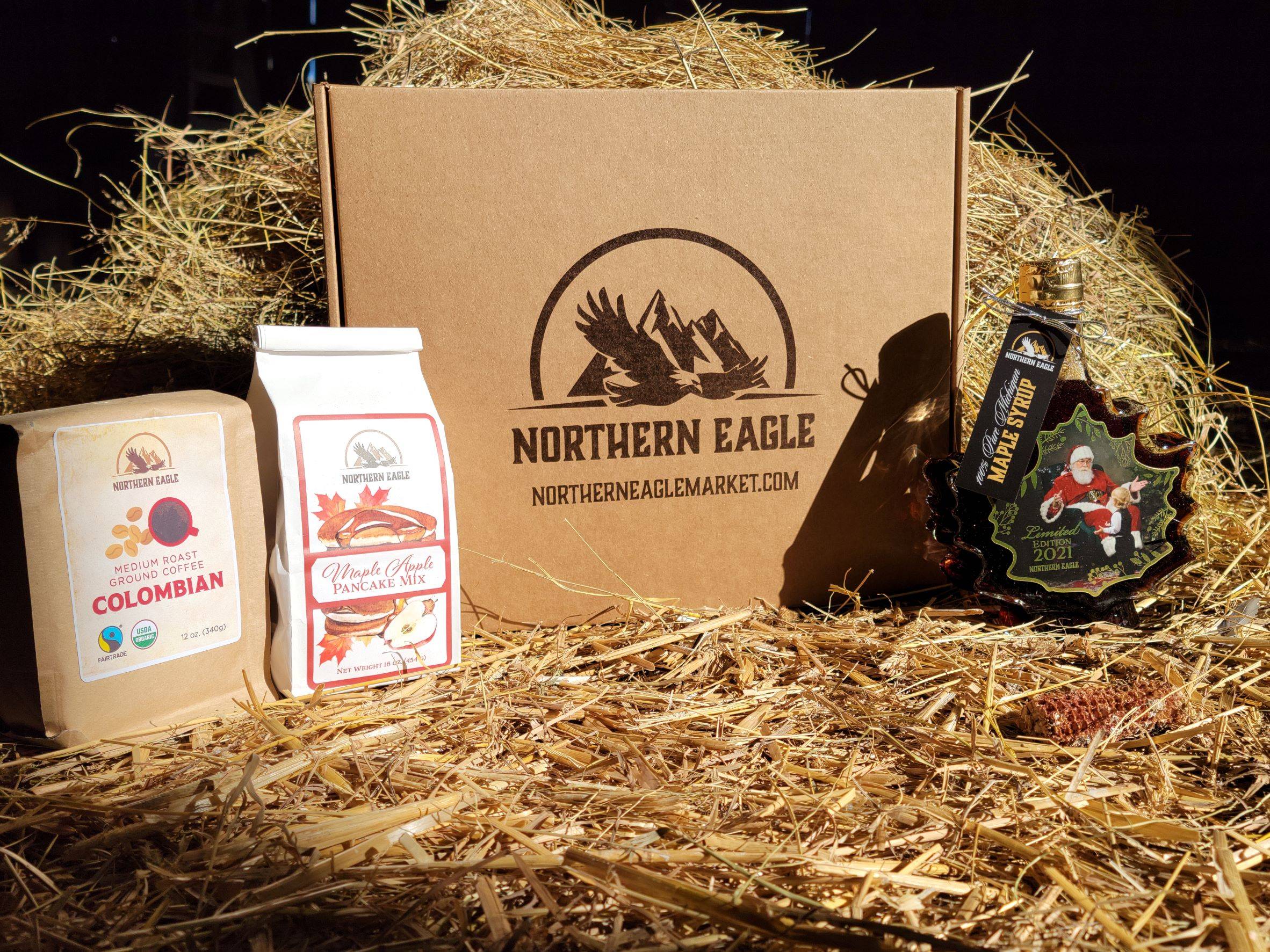 These boxes make the perfect gift for your employees and also your customers.
No matter what industry you're in people remember you when you send them Maple Syrup!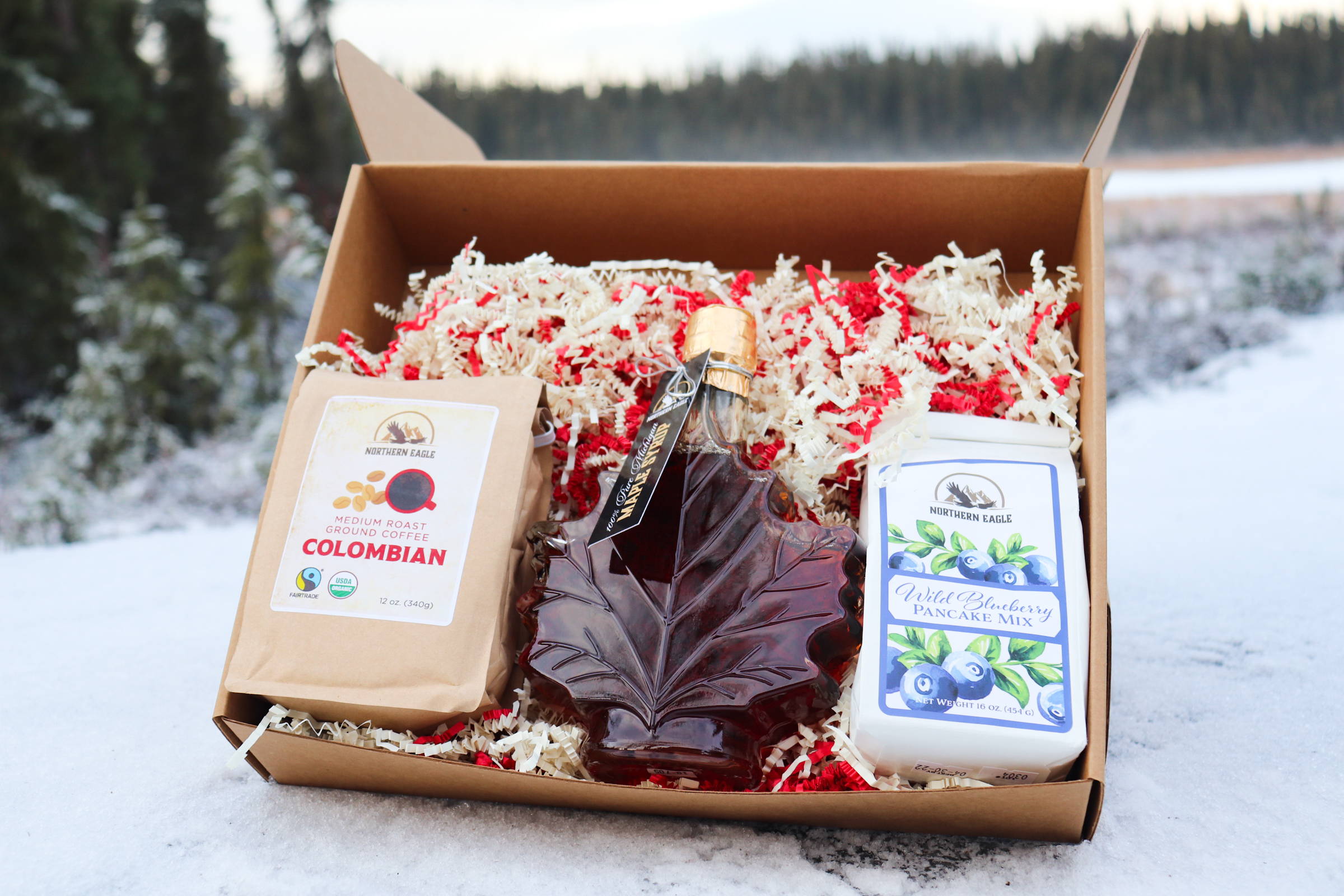 Want to make it personal? Let's do it! Customize the your logo on the box to make the box with our amazing product inside!
We're 100% confident about our product and that it will have your taste buds screaming for more!
Order now with complete confidence knowing we will meet your every need!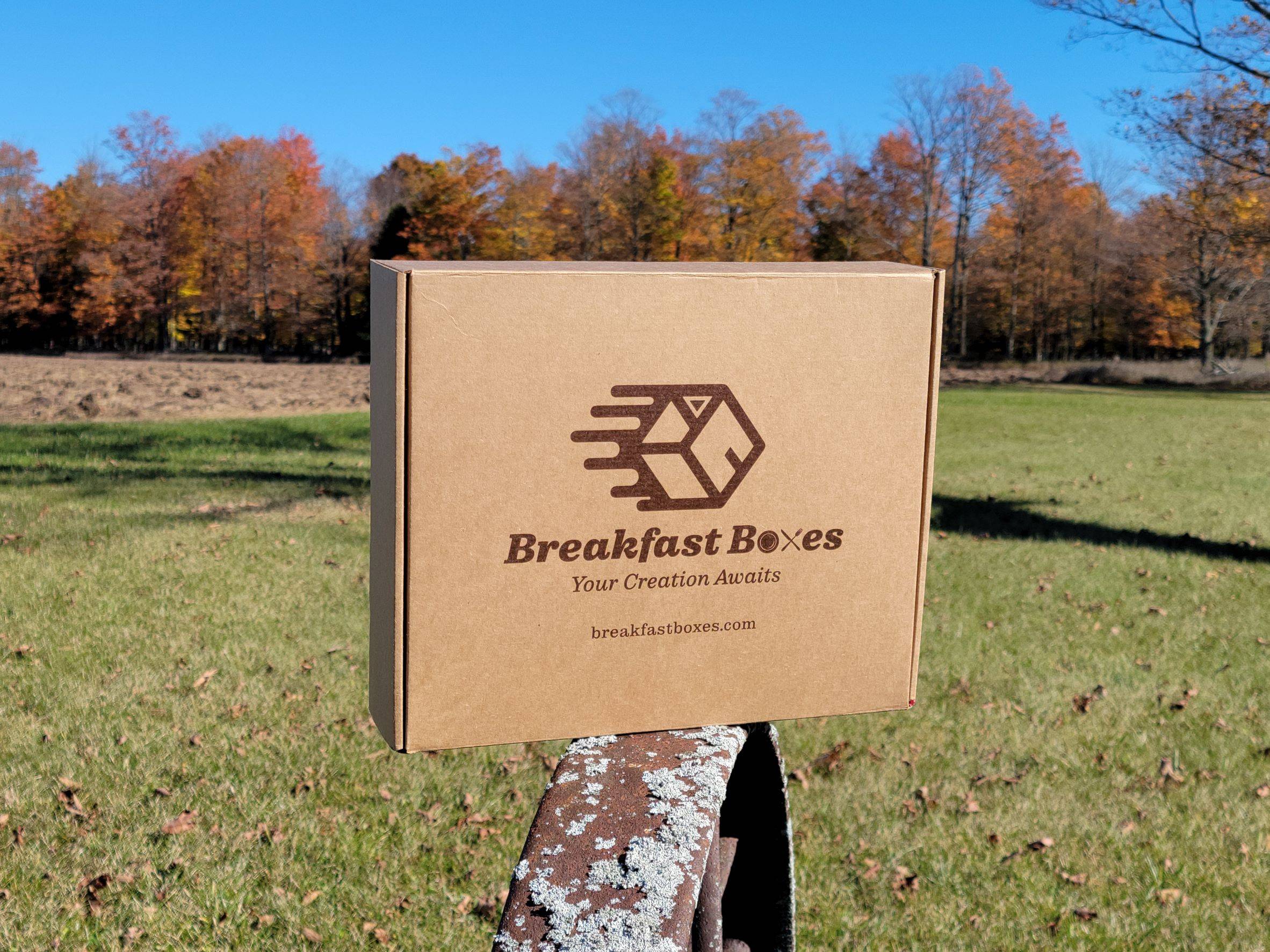 Products Are Always Packed Carefully
northerneaglemarket@gmail.com